Physics One - Website & Mobile App
Website and mobile application to conduct classes during the COVID-19 pandemic for tuition master.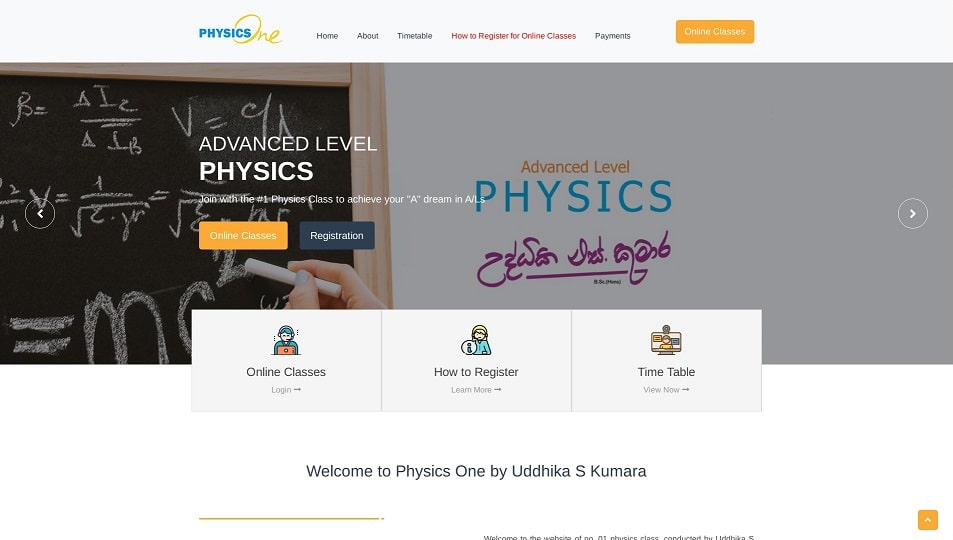 Point of Sales System - Palliyaguru Electronics
Palliyaguru Electronics uses our Xyllos POS system for invoicing, billing and inventory management in their shop.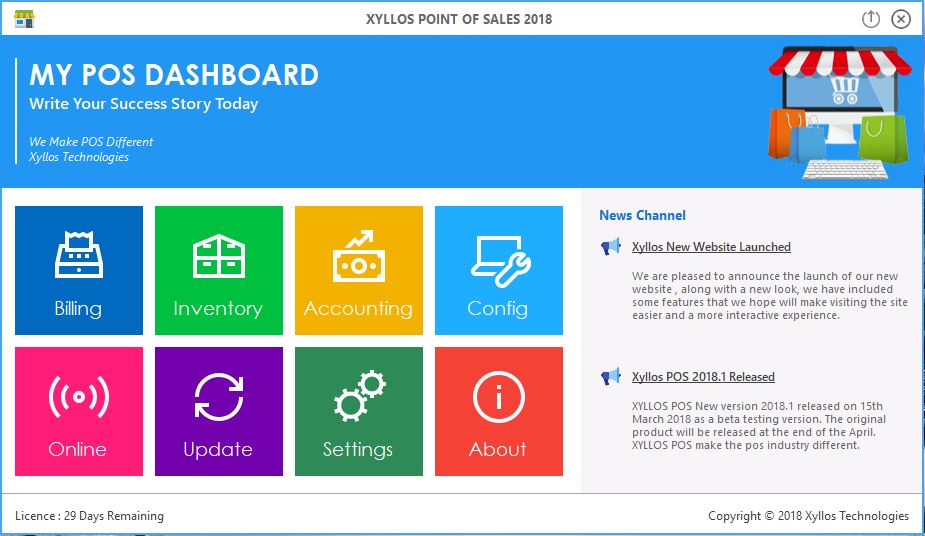 Website with Online Purchase - Corporate Campus
We designed the website of The Corporate Campus (pvt) Ltd including course purchase through the website.
Domain Selling Platform - BuyDomains.LK
LK Domain selling platform for PeekHosting (pvt) Ltd with online ordering, automated invoicing and domain management.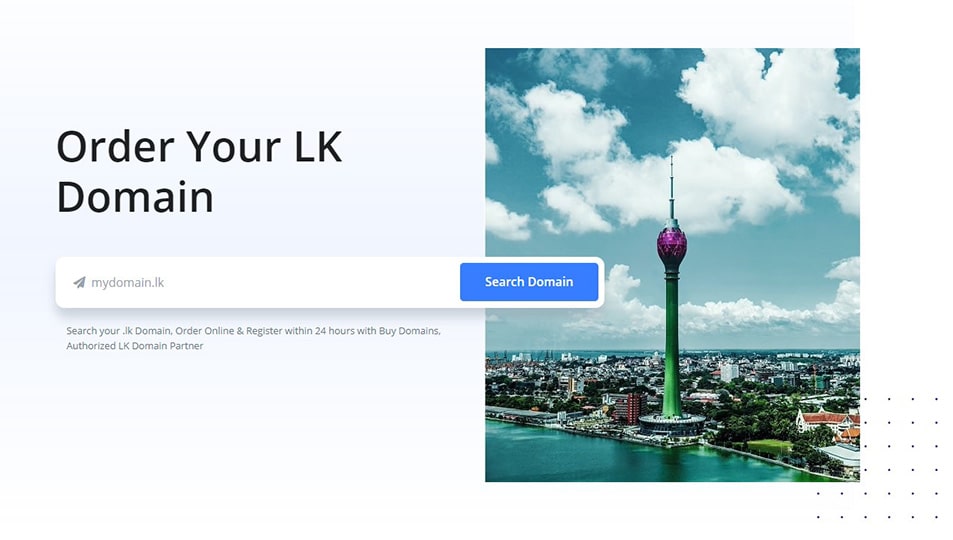 Website - Singhe Ceylon Cinnamon
We developed the website of Singhe Ceylon Cinnamon, a cinnamon exporter in Sri Lanka.